When you are looking at the betting odds for the Champions League during the offseason each summer, you would be forgiven for having a sense of déjà vu. For the last four or five seasons (depending on the bookmaker), one team has been listed as the market leader in the preseason odds – Manchester City. And, as the summer changes to autumn, autumn to winter, City tend to stay there. But when spring comes and City inevitably crash out of the tournament, we all sit around and wonder what went wrong.
Look, betting on football is always going to relate to quantifiable evidence, and we can judge Man City as one of the best teams in the world over the last decade. But their failure to win a Champions League time and time again really should give bettors pause. It's not that they can't win the tournament – far from it – but to be considered 'hot' favourites shouldn't sit right with a lot of punters.
Liverpool look a smarter bet
At the time of writing, City have odds around 5/2 (+250) for the 2022/23 Champions League. Liverpool's odds of around 9/2 (+450) should look a lot more tempting, certainly from a value perspective. The Reds have both the talent and the pedigree in the tournament to warrant a closer look.
None of this is meant to deride the talents of a squad that has picked up four of the last five Premier League titles. In fact, some might argue that is a greater achievement than winning the Champions League. As mentioned, there is every chance that City can win the Champions League. The arrival of Erling Haaland, providing that Pep Guardiola can integrate him into the line-up, offers City a devastating weapon in front of goal, something they may have lacked in recent campaigns.
Still, there is no guarantee that Haaland will hit the ground running at City. And just as the Norwegian will have to adapt to City's style of play, so, too, will City have to adapt to his if they are to get the best of the former Borussia Dortmund man. None of that is certain to go smoothly.
And, regardless of whether Haaland beds in well or not, we just can help but look back at those odds and shudder. For a bit of perspective, consider that odds of 5/2 reflect an implied probability of around 29%. Most analysts would agree that City's chances of winning the Champions League are a little more remote than 3 in 10.
A list of bad defeats
One other thing that is sure to play a part is the psychological impact of so many failures in Champions League campaigns. We won't say that City 'choked' against Real Madrid in the most recent attempt to win the competition, but the nature of the defeat will not leave the players' minds so easily. As will the defeats to Monaco, Lyon, Liverpool and Spurs, which all derailed City's hopes as favourites in recent campaigns.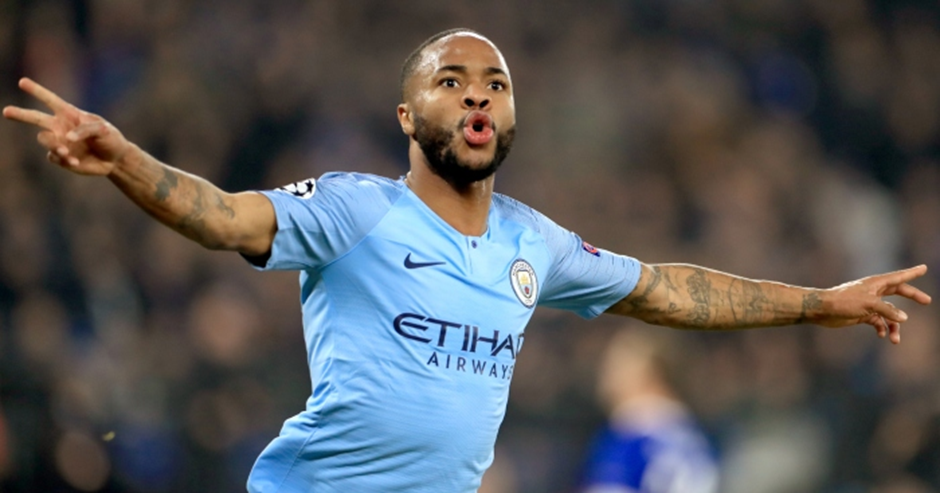 Perhaps our overall message is this: City are a wonderful football team, undoubtedly one of the best teams of the last decade. But every year, the team is installed as clear favourites for the Champions League; and every year, they have come up short. Maybe on 10th June 2023, City will finally be crowned champions of Europe, and we will all look back at those odds and consider them generous in hindsight. But if bettors are looking for value, it is better to seek it elsewhere.