After it became apparent that Andy Murray's coach, Amelia Mauresmo, was going to take a break from training with the Scot after Wimbledon due to her impending pregnancy, it has emerged that Jonas Bjorkman could be in line to take over the role. This does seem a little like a deja-vu scenario, as last year Murray and his then coach Ivan Lendl, parted ways because the Czech was no longer willing to send half the year travelling around the world. When asked about the possibility of Amelile not being able, or willing, to continue with the 26-week engagement as Murray's trainer, the Scot answered: "Amelie is doing all the top competitions but if she doesn't want to spend loads of time I don't find that its worth our while if there is just someone that comes in for the top tournaments and another person that does all the training. In Australia, Amelie came to me and said she had something personal to tell me and I thought she might have been pregnant. The giveaway for me was that she normally trained in the gym all the time but in Australia she never went once."
Tennis Predictions
A top tennis tipster has suggested that Mauresmo will continue to work up until Wimbledon from when Bjorkman should take over as coach, which is a natural move especially since the Scot had wanted him to take over straight after splitting with Lendl.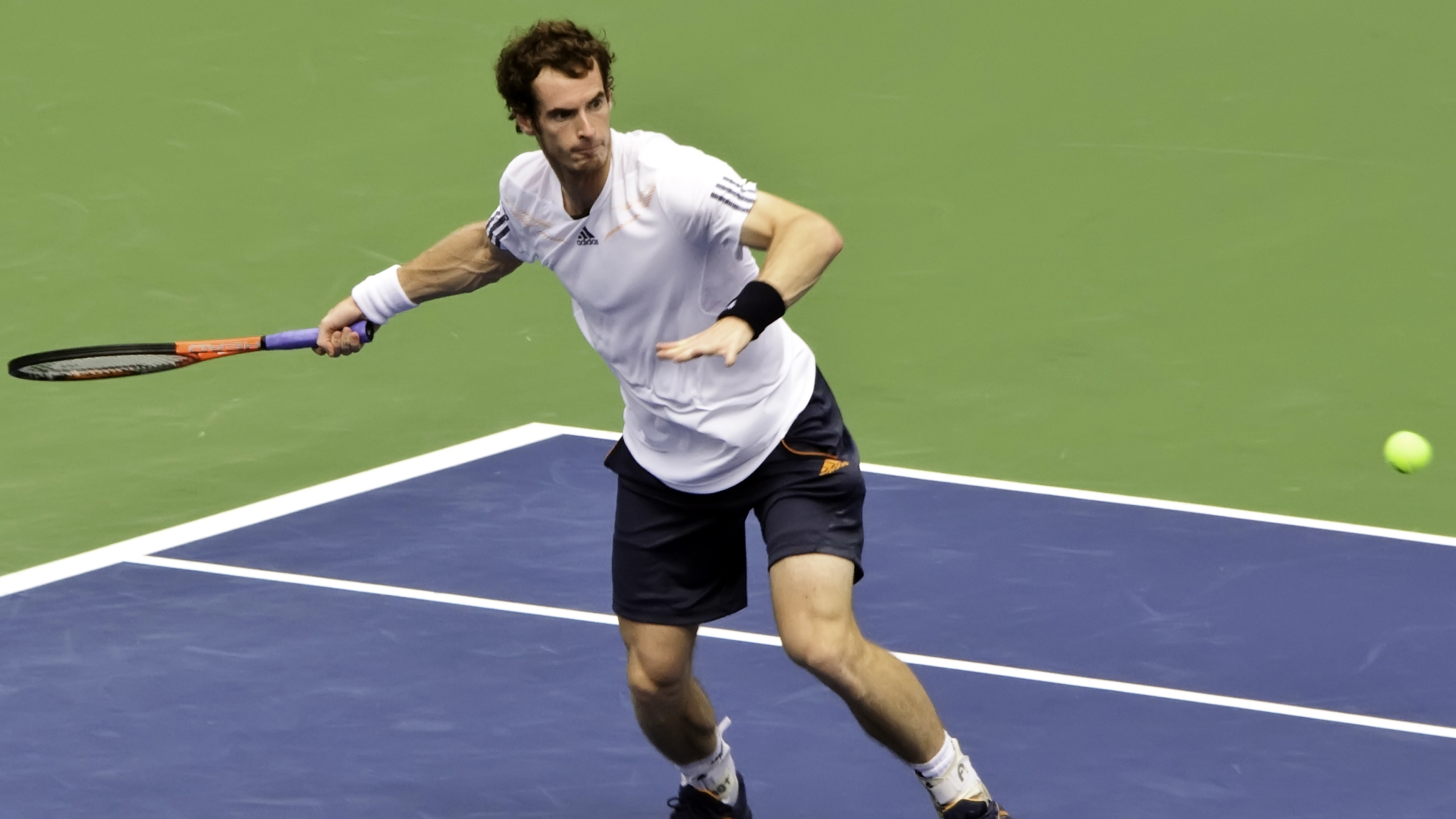 As Murray gets close to playing in his next tournament in Munich this week, he has been doing all his training with the Swede: "It is great to work with Jonas. He is very easy going but at the same time, as a player he was mentally very strong and had a great work ethic. I think it could be good fit personality-wise, but you never know until you actually get into the stressful match environment, but I doubt it will be much of problem for him."
On another note, one that many a sports betting fan will be very happy about, is that Wimbledon has decided to join the many other sporting venues to ban the dreaded selfie stick. It was a great pleasure for the world's number one tennis tipster to see that in his ticket guide, for the event, there was the following note: "In common with many other major sports and entertainment events and cultural attractions, The Championships will not allow 'selfie sticks' into the grounds." The popularity of the stick though has met increasing resistance from many of the major sporting events worldwide but not only, as earlier this year they were also banned from the National Gallery in central London, and numerous galleries and museums in the United States and France.